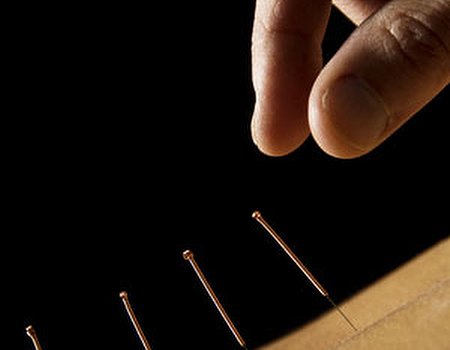 Evidence being presented this weekend at the largest UK acupuncture research forum, the ARRC Symposium, will highlight the benefits of acupuncture to reduce the severity and frequency of hot flushes in postmenopausal women.

The results of the Acuflash study, completed in 2009, conclude that acupuncture can contribute to a clinically relevant reduction in hot flushes and increased health-related quality of life.
In the study, carried out by The National Research Center in Alternative and Complementary Medicine, University of Tromsø, Norway, women reported a reduction in frequency and intensity of hot flushes both by night and by day having used acupuncture for 12 weeks.

Hot flushes reduced by an average of 5.8 flushes per 24 hour period and the intensity of hot flushes decreased by 3.2...
Read full entry