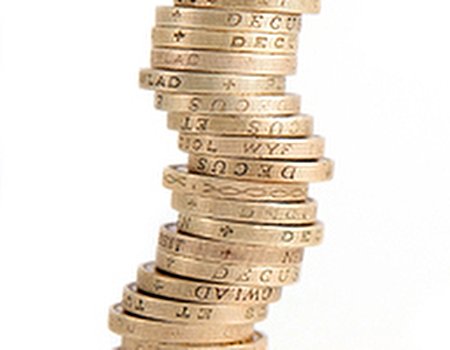 If you live in the UK, the chances are you were affected by the recent riots. Whether you had problems in your area or were worrying about family and friends, you'll agree that it was a pretty stressful time. But whereas most of us were able to go about our everyday lives once the trouble died down, not everyone was so lucky. A number of people sadly suffered serious damage to their homes and businesses - damage that it will take a long time to repair.
Although the riots themselves were disturbing, we were touched by the display of solidarity that the majority of Brits showed one another when helping to clear up after the destruction. We know that the members of our Wahanda community are always looking to make the world a better place, and so we've decided to give you an additional way to show your concern and support for those in need.
You may be aware that we usually donate money to the charity: water project for every review written on the site. However, for those written in August we have decided to donate £1 to Riot Rebuild – a charity focussing on engaging the construction agency to help rebuild damaged or destroyed buildings.
All reviews written up until today are included – and there's still plenty of time to get writing and raising money for this worthy cause. Just register for a free Wahanda account, choose a spa, salon or gym that you've visited and you're good to go. Ready, steady...review!