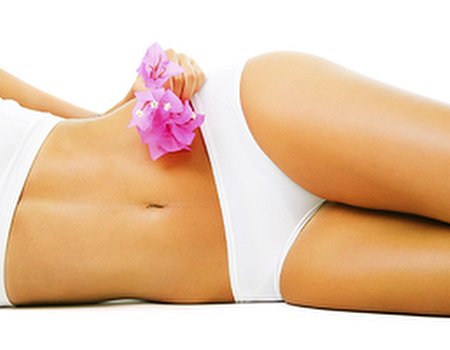 Do you prefer winter or summer? From a health and beauty perspective, we can't decide which is better.
Summer means that you can wear lots of sexy sandals to show off your pedicure – but it also comes with the downside that you can't get away without a regular leg wax.
Winter brings with it the opportunity to enjoy steam rooms and saunas as a break from the cold weather outside. Unfortunately, however, it does mean that we have to say goodbye to our golden glow...
Of course, just because the sun is hibernating it doesn't mean that we have to plump for pale if we don't want to. There are plenty of sunless tanning opportunities available for those looking to become bronzed beauties – it's just important to make sure you use them safely.
In an attempt to fight against skin cancer, recent legislation has been passed in Wales to ban the use of unsupervised sunbeds. Businesses providing unmanned coin-operated sunbeds could be fined as much as £5000 if they contravene the regulations – a move designed to prevent under 18s from risking their health to get a tanning fix.
The new regulations also prohibit advertising sunbeds as beneficial for health, as well as stipulating that protective eyewear must be worn at all times when using the machines. We think it's great to see officials taking such measures to help protect against skin cancer...
Of course, if you really want to ensure your skin stays safe, the best thing you can do is to opt for a spray tan. Visit a salon to avoid that streaky bacon/baked bean look and no one will ever know you've not just come back from St Tropez. Don't worry, your secret is safe with us...
Looking to get beautifully bronzed this winter without putting yourself at risk? Check out our fake tanning deals and offers, or learn more about the Sun Angel.