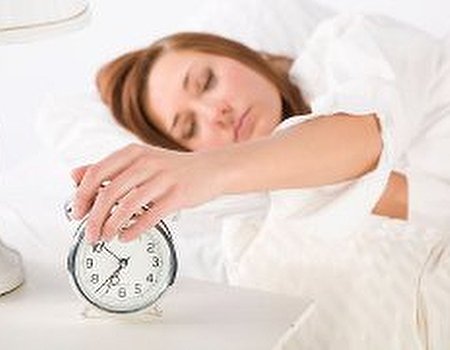 Does your birthday tend to leave you sighing rather than celebrating? Ageing is unavoidable, but its effects don't have to be. Actress Glynis Barber's new TV series, which will air on health and wellness channel Body in Balance, aims to teach people how to stay happy, healthy and energetic, whatever their age. So no need to panic when you're blowing out those candles...
Glynis, who has had roles in EastEnders, New Tricks and The Royal, has been practising yoga for 25 years and is a firm believer in the importance of nutrition and exercise. Her new series, 'Secrets of Anti-Ageing with Glynis Barber' has been designed to show us how to stay fit and flexible, as well teaching us how to relax and avoid stress. Remote controls at the ready...
To help her impart her wellbeing secrets to others, Glynis has enlisted a group of experts, who will feature in the TV series and on the accompanying DVD. Yoga expert Howard Napper, nutritionist Jeanette Jackson and make up artist Jemma Kidd will all provide some great hints and tips to help us keep our minds and bodies fit, healthy and fabulously youthful.
Glynis says: 'I've been passionate for a long time about all aspects of health and nutrition, the benefits of supplements and maintaining youthfulness at any age. In my new show Secrets of Anti-Ageing, I'm delighted to share some of the things I've learnt along the way.'
You can catch Glynis' new show on Body in Balance (SKY channel 275) from 5th September. Inspired by Glynis to get fit and channel your inner youth? We've got some great deals and offers on nutritional treatments, facials and yoga classes to help you beat the clock.