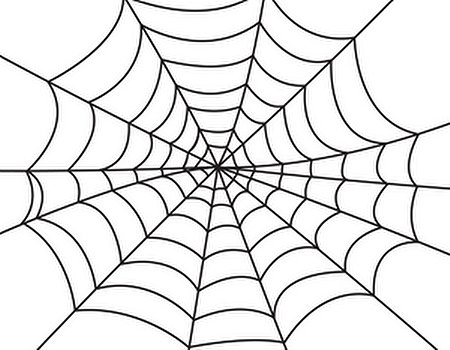 Halloween is on the horizon, and we're busy getting creative with our costumes. However, there's one thing that bothers us about this haunted holiday – most of the unearthly creatures that make an appearance don't take very good care of themselves.
At Wahanda, we believe that health and beauty are for everyone - so we've come up with some therapies that are suitable for our frightening friends. Forget tricks, this Halloween it's all about treatments...
Werewolves – it's time for a wax
There's no doubt about it – hairy is scary. If you have a tendency to become a bit hirsute when the moon is out (or at any other time, for that matter), then it might be worth considering a good old wax. More efficient than shaving, waxing will leave your legs, underarms, back and chest super smooth and fuzz-free – so you can stop howling and get on with enjoying life.
Sleep treatments for zonked zombies
You've got to feel sorry for the undead – it must be pretty frustrating never getting any sleep. We reckon those doomed to roam the earth for eternity could do with a bit of a break every now and then – which is why we'd recommend some sleep therapy to help them unwind.
Do you feel like a zombie in the mornings? Why not follow our advice on how to sort those pesky patterns and feel more human again.
Why so pale, poltergeists?
At Wahanda, we know just how much a beauty treatment can boost self-esteem and confidence. Pale can be pretty, but ghosts tend to overdo it a bit – we'd love to treat them to a spray tan and help them get a gorgeous glow.
Spook yourself every time you look in the mirror? Why not check out our sunless tanning page and stop giving yourself the heebie jeebies.
Witches – treat yourselves to a facial
With the exception of the occasional good witch, our cauldron-stirring friends tend not to be oil paintings. We reckon a facial would be right up their street – softening and moisturising the skin, and leaving the complexion ravishingly radiant. Whilst we're at it, we'd probably give them a manicure and pedicure too – so that they feel fabulous from head to toe.
Dracula therapy for vain vampires
With a name like that, how could any vampire resist? Dracula therapy involves blood being removed from the body, before being mixed with vitamins and amino acids and injected back into the circulatory system. Of course, vampires might not be too happy to learn that it'll be their own blood being used, not someone else's...but we reckon they'd be pretty pleased with the youthful results.
Got lots of Halloween parties to go to this weekend? From hair treatments to manicures and pedicures, we can help you to look your best. We're not going to help you make a costume out of a bin bag, though - you're on your own there...