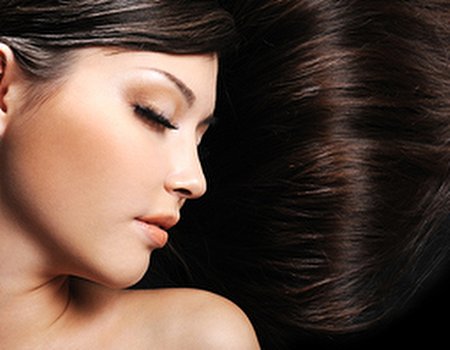 Suitcases and passports at the ready, everyone – we're off to Bali. At least, we wish we were...
We recently learned about the launch of a brand new standalone hair spa at the luxury Alila Villa Soori resort – and we've been wanting to treat our tresses ever since.
Inspired by traditional Indonesian hair care, the new hair spa offers scalp stimulation techniques, pressure point massages and crème bath treatments. The tempting products used include signature Spa Alila shampoo and a coconut conditioner made locally in Bali. No wonder we're desperate to leg it to Heathrow...
The launch of the new hair spa has got us thinking about our favourite specialist spas. Focussing on the things that they do best, these spas are just what you need to look and feel fantastic. Without further ado, here are our top three:
A favourite with celebrities such as Sarah Harding, Amy Childs and Denise Van Outen, Anesis provides a luxury setting for a top notch fish manicure or fish pedicure. Splash out on a pampering package to get your fingers and toes looking fabulous before that big night out, or opt for a pretty OPI polish to add a bit of colour to your outfit.
Say cheese...Your teeth are on display more than you think they are – so why not treat them to a bit of TLC? We love Covent Garden's Smilepod for its great range of dental treatments. From whitening treatments to tooth jewellery, Smilepod has got everything you need to make that smile sparkle. You'll never hide from a camera again...
Relaxing spa days are all very well – but if you're looking for an all round wellbeing experience, you might be better off with a health spa such as the Amida Spa at Chelsea Harbour Club. As well as pampering treatments, this popular spa includes a clinic that focuses on medical therapies and sports rehabilitation – good news if you've got the aches of an athlete.
Like the sound of Bali's new hair spa but think that Indonesia is just a little bit too far to go? Don't worry – we've got plenty of local hair deals and offers to get your locks looking luscious. Phew...