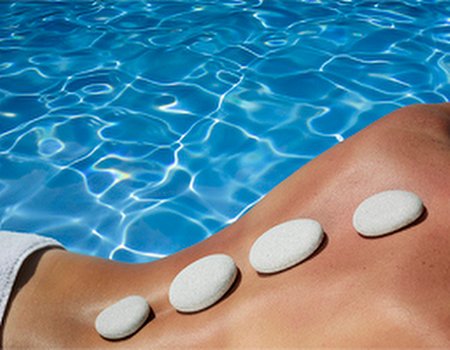 With school out for summer and many people on holiday, the past month has been all about relaxation. At Wahanda, we think everyone deserves to take some time out and indulge in a bit of TLC – after all, who doesn't want to feel happier and healthier?
If you feel as though everyday life is becoming a bit too hectic, it could be time to ditch that stress ball and try something a bit more effective. Luckily, our wonderful Wahandies winners know exactly how to soothe your senses and take away your tension. Get ready to say no to knots and neuroses...
The businesses we've crowned as our August stars have all been chosen by you, the lovely Wahanda community. You've been busy writing reviews and providing feedback on the spas and salons that make your life just that little bit brighter – and it looks like you really know your stuff.
In desperate need of some good old R&R? Whether you want to clear your mind with a spot of meditation, are dreaming of a deep tissue massage or lusting after lymphatic drainage, our Wahandies winners can sort you out in no time. Stress is so yesterday...
Are your circuits a bit fried? Before you burn out altogether, why not have a peek at August's winning businesses - you'll be left feeling as chilled as your summer cocktail. Cheers!