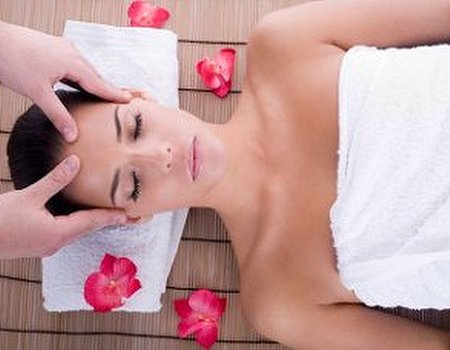 With a Bank Holiday looming at the end of August, you're probably turning your thoughts to how you can use that magical extra day off. You could make the most of your three day weekend by shifting that pile of laundry that's been building up for weeks now...Alternatively, you could book yourself in for a pampering spa break that will leave you feeling relaxed and fabulously refreshed. We know which option we like best...
If you love the idea of escaping from it all and indulging in some pampering health and beauty treatments, you've come to the right place. Whether you fancy having a massage, treating yourself to a manicure or taking up yoga, we've got a getaway to suit you. And the great news is that our spa breaks are situated all over the UK – so you're bound to be able to find something local if road trips aren't your thing.
Who said pampering had to be expensive? We've got a wide range of great value breaks starting from just £49.50 per person. We think you'll agree that that's a pretty good bargain – and with all our 50% off deals and 2 for 1 offers to choose from you really won't have to break the bank this Bank Holiday.
Can't bring yourself to neglect that laundry? If you don't want to dedicate the whole Bank Holiday weekend to relaxing, have a look at our spa days – great for taking a bit of a breather.