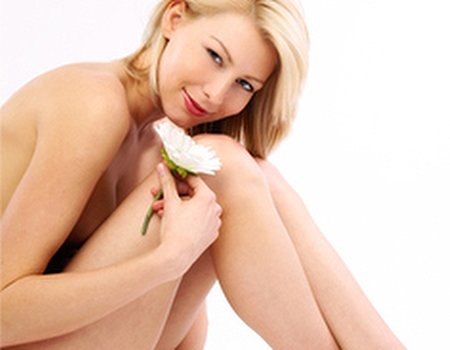 Did you know that the skin is the largest of the body's organs? Weighing in at 4kg, your skin is important for maintaining body temperature and preventing unwanted bacteria from entering your system. Keeping skin well moisturised not only avoids unsightly dry patches, but also helps to keep the whole body in good working order – so that you can stay happy and healthy.
Wondering what you can do to keep your skin smooth, strong and sexy? As usual, we've got all the answers right here. The lovely people at DermaSalve have shared their top skincare tips with us, so there's no excuse not to have seriously super skin.
Eat a balanced diet
Like any part of your body, your skin needs plenty of nutrients to stay looking and feeling great. Why not try the Raw Fairies detox for a healthy quick fix, or have a look at our top food suggestions for a clear complexion.
Quit that bad habit
Next time you light up, consider what cigarettes are doing to your skin. Smoking deprives the skin of oxygen and essential nutrients, leaving it dull and greyish – not the most attractive look.
Stay safe in the sun
We all love the sunshine - but, as with many of the things we like to indulge in, it's always best to exercise moderation. Avoid over-exposure, and always make sure to wear sun screen when catching those rays. Trust us – your skin will really thank you for it.
Get plenty of rest and exercise
A good balance of rest and exercise is essential to combating stress and maintaining healthy skin. Need some help relaxing or getting motivated? Have a look at our deals on sleep treatments, or find out where you can hire a personal trainer near you.
Moisturise dry skin
Moisturising regularly will leave you super smooth as well as helping to ward off any infection. Try DermaSalve's hand and foot creams to pamper your palms and soothe your soles, or use the face cream for a radiant complexion. Even your little one can get in on the act – DermaSalve have developed a cream specially for tots. You can browse the range at www.healthyandessential.com – happy hydrating!
Looking to make some savings on your skincare? Check out our delightful deals on facials, body exfoliation treatments and microdermabrasion.