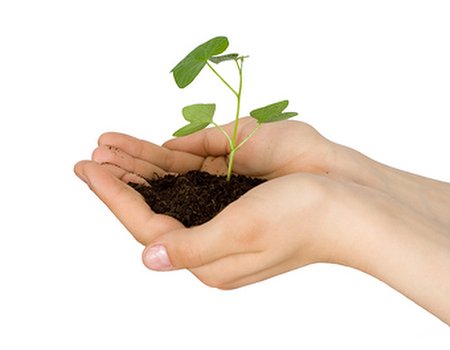 We tend to think of medicinal plants and herbs as belonging to another era filled with apothecaries and potions. However, the practice of growing medicinal plants is alive and well, as illustrated by a new pop-up garden on SE1's Union Street.
The latest project from the green fingers behind last year's Union Street Urban Orchard, the Urban Physic Garden is tucked away amongst the offices and apartment blocks of Central London. It incorporates a variety of different plants all boasting healing properties, with the aim of teaching a city of fad fanatics and supplement junkies to stay healthy the natural way.
Welcome to the herbal hospital; the garden is divided into 'wards', each focussing on healing for a different area of the body. In the dermatology ward you'll find plants such as aloe vera, arnica and chamomile, all renowned for soothing the skin. The gastroenterology ward includes fennel, flax and lemon balm – heroes of the digestive system. In the cardiology ward you'll find heart-friendly garlic, caraway and horseradish, and in the psychiatry ward there is plenty of sage, lavender and St John's Wort to ease a troubled mind. There are remedies to suit all sorts of different conditions – and the garden is much prettier to look at than the inside of your local chemist.
The Urban Physic Garden places emphasis on interaction as well as looking at beautiful plants. The garden will be open to the public 11 June-15 August, during which time there will be a variety of talks, events and workshops focussing on natural remedies. Pop along to the garden at various dates this month for a drawing workshop, a mini-consultation from a herbalist or to learn how to make foccacia in a wood fired oven. There will also be an onsite café, operating from a decommissioned ambulance and serving a changing seasonal menu that features herbs and vegetables grown in the kitchen garden – so no excuse not to get your five a day.
Drop in to the Urban Physic Garden this summer for some great tips on how to use different plants and herbs and don't forget to check out our nutritional advice and treatments to help you stay nice and healthy.