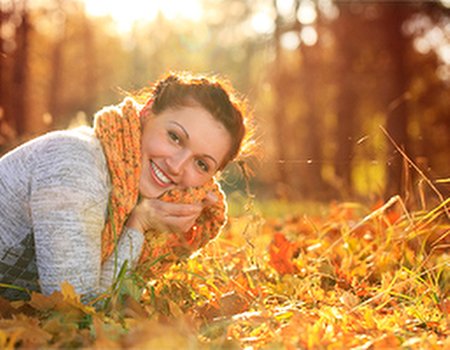 We love to read all our community questions– and we love it even more when people find solutions to their problems. This week, lots of you have been focussing on your health – which isn't surprising, given that it's Feel Gorgeous Week. From fluctuating hormones to chemotherapy and chronic pain, our experts and enthusiasts have plenty of advice to help you live a better quality of life. We reckon it's time to start feeling gorgeous again...
Here's a look at what's been on your minds this week:
Does anyone know of an excellent physio for dancers?
Anyone who works in a profession that requires a great deal of physical exercise will know how frustrating and debilitating an injury can be. Dancers need to be in tip top condition – which is why they often require treatment from specialised dance or sports therapists. Are you in need of a sports massage, deep tissue massage or some physiotherapy? We've got plenty of deals and offers on the site to help get you on the mend.
What treatments are safe to have if you are currently undergoing chemotherapy?
If you are suffering from an illness and are receiving medical treatment, it can be hard to know which salon and spa experiences are suitable for you. Our helpful community have provided some great advice on whether or not it's a good idea to have massages, facials, manicures and pedicures whilst undergoing chemotherapy – and they've also advised on Reiki and acupuncture.
Is there any way to naturally balance your hormones?
If you suffer from hormone imbalances, you'll know that they can have a profound effect on both your physical and mental wellbeing. Luckily, our community have some bright ideas on how to balance you out – try out their nutritional tips or read up on acupuncture and EFT.
Are there any foods that can help to increase pain thresholds?
It can be difficult to avoid constantly taking painkillers if you suffer from chronic pain. Looking for natural alternatives? Read our community's advice on foods which act as muscle relaxants and anti-inflammatories. Who knew that nature had such a well-stocked medicine cabinet?
Do you have a question about how to look or feel gorgeous? Just visit our community page and put it to our experts and enthusiasts. They'll hook you up with some answers in no time at all...