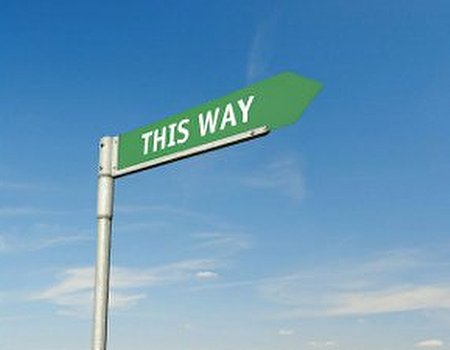 Ever lost your car keys just before an important trip? Turned the house upside down looking for your passport? Or maybe you've lost your phone and decided to ring it, only to remember that you left it on silent? We all know that finding things can be a real pain – and the same is often true of the internet.
If you've got a health, beauty or fitness question that you want to find some answers to, look no further than Wahanda. Our community is made up of experts and enthusiasts who really know their stuff – which is more than we can say for some of the results your search engine might bring up.
Not sure where to begin? Finding answers on Wahanda really is as easy as 1,2,3.
1) Think of a question you'd like to ask. It could be anything to do with wellbeing – from how to boost your immune system to the best way to nourish your nails.
2) Visit our community page and start typing. It may take a little while for your question to appear, but once it does, our users will be able to see it in our questions column and on our shiny new hub pages.
3) Sit back and wait for a response. As soon as one of our community has answered your question, we'll pop you a quick email to let you know. See – told you it was easy...
Need some inspiration to help you start asking? Here are some of the questions that the Wahanda community found answers to this week:
Are there any networking meetings for therapists in Hertford?
We love connecting people – whether it's helping customers to find the right practitioner for them, or uniting therapists with others who share their interests. Looking to share tips and tricks of the trade? Why not give our community a shout and see if you can get a group together.
Should you use a moisturiser with built in SPF?
We all know it's important to protect our skin from the sun, even in the winter – but how exactly should you go about it? Our experts and enthusiasts have plenty of advice on what products to use, so that you needn't worry about damage.
I have over-plucked my eyebrows – will tinting help?
Been a bit tweezer happy of later? Don't worry, there are plenty of options out there. Read our users' advice to help you decide between tinting, semi-permanent make up and HD Brows.
Got a question you want to ask? Just remember steps 1, 2 and 3 and you can't go wrong. Over to you!