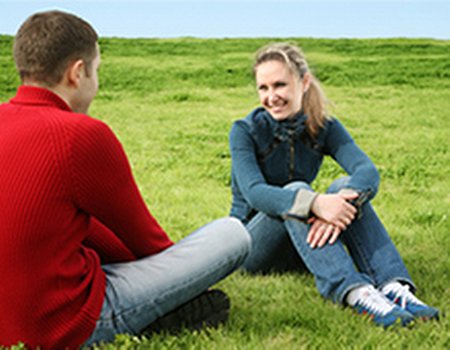 This week, as usual, our community page has been buzzing with all your questions and answers. You're a knowledgeable lot, and we really enjoy reading all your helpful advice. Here's a quick look at how you've helped each other out over the last few days:
How many days should you leave between sessions on a sunbed?
Want a gorgeous tan but concerned about the risks involved? You don't want to overexpose yourself to harmful rays. Read our community's advice on how best to approach using sunbeds to get that golden glow.
Is there any good treatment for a frozen shoulder?
Anyone who has experienced a frozen shoulder will know that it can cause a great deal of pain. Luckily, there are a number of treatments that can help to ease the discomfort. Read more about how massage and gentle exercise could help make a difference, along with other great tips from the community.
How often should you have a microdermabrasion treatment?
Before you commit to starting a new course of treatment, it's understandable that you will want to know how long that course will last. Some treatments only need to be performed once to achieve the desired effect, whilst others build up results over time. Unsure how often you should be seeing your therapist? Check our description of the treatment in question, or give the helpful Wahanda community a shout for some expert advice.
What's the best method to reduce cellulite?
We all know how difficult cellulite can be to deal with. The majority of us have it, and the majority of us also have no idea how to get rid of it. With a variety of different treatments claiming to help get rid of those lumps and bumps, it can be hard to know which one will best suit you. Thankfully, our community has plenty of helpful suggestions to help make deciding that little bit easier.
Got a question that you'd like answered? Head over to our community page and ask away – we're sure there are plenty of Wahanda users who will be willing to help out.