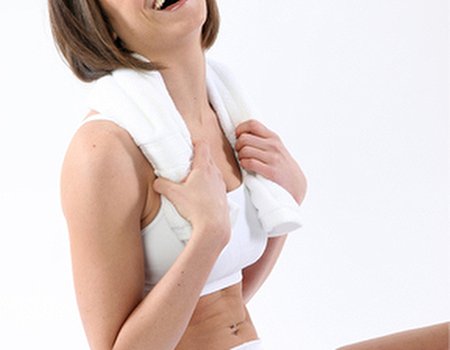 Every Friday we like to have a quick look back over what's been on everyone's minds in the last week. We know that people in the Wahanda community are always bursting with questions that they'd like answered – and we love that there are so many health and beauty fans on hand to help them out. Without further ado, here's a brief recap of what you've wanted to know this week:
Does the treatment microdermabrasion hurt?
You've chosen a treatment that seems right for you, but how can you find out whether it will be uncomfortable or not? Our community is full of experts who can help, as well as people who are willing to share their own experiences of treatments - so you can get an idea of what to expect before you go.
Has anyone had any experience of permanent make up treatments, e.g. brow tattooing?
It can be such a pain having to apply your make up every morning, and we all have our off days when it just seems like too much effort. Permanent make up treatments put an end to rushing before you leave the house and can be a hassle free way to get the look you want. Find out more from some of our community members who have taken the plunge and said goodbye to their make up bag.
Can anyone tell me a good make of wax machine?
We love to see beauty therapists sharing the tips and tricks of the trade. Read more about the best waxing equipment, as used by industry insiders – and if you've got your own questions about equipment or technique don't hesitate to ask!
Can anyone briefly outline some simple pranayama techniques to practise during the day?
Sometimes we need to take some time out just to breathe. Breathing techniques can help to keep you calm, happy and healthy. Our community have some great tips for simple exercises that you can perform during the day to stay in tip top condition – and all you need is a pair of lungs.
If you've got something on your mind or think you can impart some helpful advice we'd love to hear from you. Just head over to the Wahanda community page and get typing to connect with other community members.