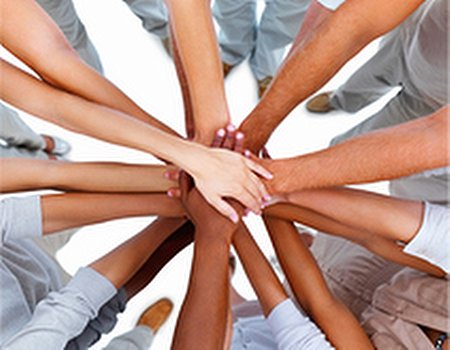 Looking to find some answers? Don't be shy. Our buzzing Wahanda community is made up of a variety of experts, experienced consumers and health and beauty enthusiasts who will be more than happy to help.
Every Friday we take a quick look at the questions you've been asking and the great answers you've received. Here's a brief overview of this week's hot topics:
Is laser hair removal any more likely to irritate paler skin tones?
Want to zap that fuzz, but not sure what effect the treatment will have on your skin? Our experts are on hand to advise you, so that you can ensure your skin is protected. Read their advice on who is suitable for laser hair removal, and how best to prepare for a safe and effective treatment.
Is there a minimum age for spa breaks?
A spa day can be a wonderful way for a parent and teenager to relax and be pampered together. However, the last thing you want is for your day to be spoiled due to age restrictions. Read our community's advice on the minimum age for certain treatments, and don't forget to ask your chosen spa what their policy is on teenagers before you book.
Has anyone had treatment for thread veins, and if so, did it work and is it expensive?
Considering a treatment but want to find out more before you commit? Why not ask other people who have undergone that therapy themselves. They will be able to inform you how much it cost, and whether or not they had a positive experience. Don't forget that you can also read our treatment descriptions for useful information to help you make that important decision.
Regular runners will probably be familiar with just how troublesome shin splints can be. Do you find you can't run for long without encountering these pesky pains? Find out from our community how you can ease the pain and enjoy exercising once more.
Is there a way to increase the levels of leptin and decrease the levels of ghrelin?
Leptin and ghrelin are two hormones that affect the appetite. If levels of these hormones are not kept balanced, then it can become harder to regulate your weight. But what determines the levels of leptin and ghrelin in your body? Our Wahanda users have some great advice on how to get more sleep, overhaul your diet and get yourself feeling nice and balanced.
Got a burning question you'd like to ask, or desperate to impart your own knowledge? Head over to our community page to get sharing.