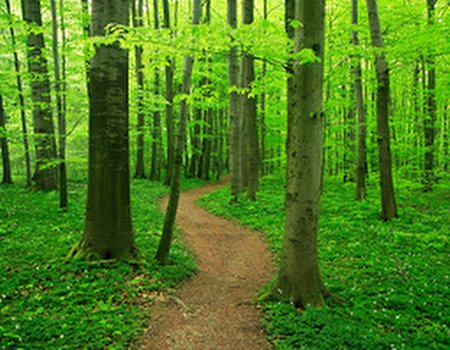 In a world fraught with health and beauty problems, it's Wahanda's quest to help you find the solutions that are right for you. We wouldn't go so far as to say that we'd slay a dragon for you – but we can help you to locate salons and spas near you, choose treatments to suit your needs and generally just satisfy your curiosity. Get ready to live happily ever after...
As always, this week our valiant community has been tracking down answers, so that you don't have to. Here are a few of the questions you put to us...
What property usage is required to practise colonic hydrotherapy?
If you're a therapist setting up a new business or expanding your current range of services, it can be a bit daunting when it comes to the practical side. Luckily, the Wahanda community includes plenty of professionals who will be only too happy to advise you. With that kind of support, we reckon anything's possible...
If you're on a mission to find your Prince Charming this Christmas, the chances are you're frustrated with any pesky skin problems that you may be having. From oily areas to dry and sensitive patches, our community has tips and tricks to help you deal with anything – so that you can be the belle of the ball.
How can I grow eyebrow on bald spots?
Anyone who has naturally sparse eyebrows will know what it's like to lust after the thick, bold brows which are all the rage this season. From semi permanent makeup to tinting, our experts and enthusiasts can work their magic to help shape those elusive arches.
Is Tai Chi more than just a relaxing exercise?
Lots of people practise Tai Chi to stay in good physical shape, but did you know that it can also be beneficial for easing stress, aiding meditation and encouraging good overall health? Sounds like just the thing to help us stay nice and calm on our own everyday quests...
Got something you'd like to ask? Just visit the community page and put your question to the trusty Wahandarers – we won't rest until you've got some answers. After all, that's what we're here for...