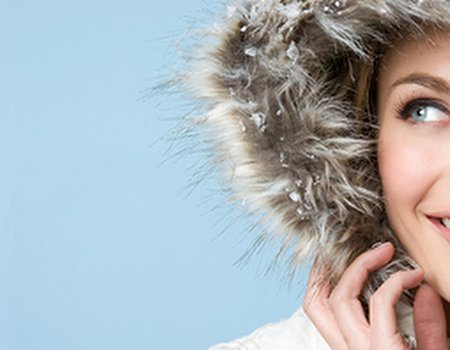 However good their intentions, most people seem to end up in a bit of a pickle towards the end of January. You've succumbed to the chocolate, fallen off the wagon and not seen the inside of the gym in days – and you're cursing the moment that you even decided to make New Year's resolutions at all.
Of course, those who are strangers to Wahanda retire to the sofa with the biscuit tin and accept the fact that this year isn't going to be any different after all. The smart people who are part of the Wahanda community, on the other hand, dust themselves off and try again – with the help of our friendly experts and enthusiasts.
This morning we've got a roundup for you of some of the questions asked by our community this week – sounds like these people aren't ready to give up quite yet...
How beneficial is using an exercise bike?
When it's freezing cold and the roads are slippery, cycling outdoors doesn't seem very appealing. Forget trying to get in your hours on the Boris bike and try out an exercise bike instead – according to our experts, there are plenty of benefits...
What are the best skincare products for winter skin?
It's something the Wahanda team have been desperate to know, as the lights in our new office are pretty bright and we can't hide our imperfections in the shadows anymore. Fed up with your dull and dry winter skin? Read our experts' advice and you'll be able to get your glow back in no time...
Will acrylic nails ruin my own nails?
Acrylic nails are a fantastic way to get a glamorous look, especially if your natural nails aren't looking their best. However, many people worry that applying acrylic nails will harm their own nails, leaving them looking worse in the long run. Read the responses to this great question to find out why this our experts think this is wrong...
What can I do about my itchy legs in winter time?
Most of us aren't very nice to our legs in winter, it has to be said. We encase them in tights, don't let them see the sun and often forget to exfoliate and moisturise. All this can lead to irritating itchiness, but luckily, as usual, our expert therapists are on hand to provide some handy tips and hints. Thanks goodness for that...
Got a health and beauty question you'd like to have answered? It's your lucky day. Katy Young, Deputy Health and Beauty Editor of Harper's Bazaar and a member of our Expert Panel, will be taking over on Twitter today at 12.30pm – just tweet your question accompanied by the hashtag #WahandaExpert and she'll be happy to help.