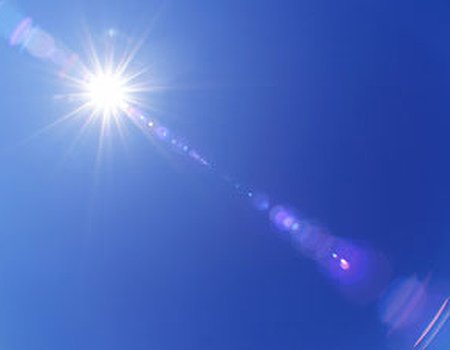 We don't know about you, but now that we've had a taste of the warmer weather, we're desperate for more. Lunch in the park, walks in the sun, the chance to exercise outdoors – what's not to love? Looks like it's time to pack a picnic hamper and dig out those trusty flip-flops...
Of course, we don't want summer to arrive too quickly. There are still a few beauty issues that we need to sort first, from shedding those last few pounds to finding a foundation that perks up our tired winter skin. Luckily for us, the Wahanda community is on hand to provide plenty of advice – meaning that days spent lazing (or posing) in the park needn't be that far off, after all.
Here's a quick look at some of the questions that the sunny weather has prompted people to ask this week:
Which body wrap is best for losing inches off your waist?
If the thought of donning a bikini for your beach holiday this summer is enough to make you break out in a sweat, then it's time to start planning what you're going to do about it. One option is to join a boot camp and start burning off those calories – but if you don't have the time, there are plenty of other alternatives.
Body wraps are a good way to encourage drainage and stimulate fat loss, helping you to get ready for that swimsuit in time for your holiday. Want to know more? Why not read our therapists' tips to discover more about different types of wrap and how to make the most of them.
Which type of foundation makes you look younger – loose mineral powder or liquid foundation?
After something to perk up your complexion and counter the ageing effects of the winter weather? It's a good idea to invest in a new foundation – but sadly, it's not always that easy to know which one to choose. If you're deliberating between powder and liquid foundations, or not sure whether or not to opt for minerals, take a moment to read the ideas from our experts – they'll help you to work out what's best for you.
With spring comes a change in our exercise routines. Not only are we able to do more outdoors (hooray!) but we also have more motivation to grab those trainers and get active. The problem is, there are so many fitness options out there that it's difficult to choose what to do and when – which is why our community is on hand to suggest some great activities that'll fit in with your lifestyle.
Got a burning question you'd like to ask about health, fitness or beauty? Head on over to our community page and hit us with your waxing woes, tan troubles or nail nightmares – we'll be happy to help out.