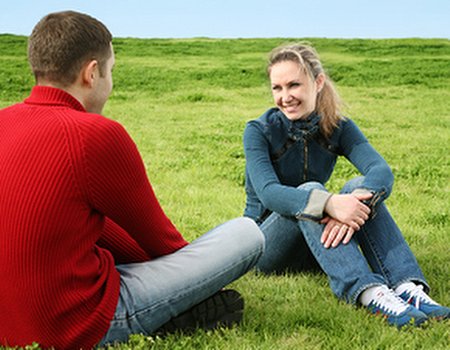 If there's anything we love as much as health and beauty, it's having a bit of a natter. From talking about our favourite spas and salons, to sharing our thoughts on the latest beauty trends and asking for help with any wellbeing woes, we love interacting with our community. And it looks like we're not the only chatterboxes - here are some of the fantastic questions that have got you all talking this week:
What's the best cleanser for dry skin?
Forget spending hours in the shops trying to find the perfect product – we all know that recommendations from friends can help make finding skincare solutions a doddle. And as part of the Wahanda community, you have thousands of friends ready and willing to share their experience and expertise. Just as well you don't have to buy them all birthday gifts, eh?
My face has aged – sagging jaw and tired looking eyes. Any products you recommend to use at home?
If illness or the passage of time has left you looking older than you feel, it could be time to invest in some simple products. It's not necessary to go under the knife or resort to extreme treatments to restore a bit of confidence – just have a browse of the Wahanda community's recommendations and you'll no longer find yourself trying to avoid your reflection in shop windows.
My Mum is 60 and I would like to treat her to a cellulite massage. What do you recommend?
Cellulite, orange peel, lumpy bumpy bits – whatever you like to call it, it's something we could all do without. However, there are so many different methods of reducing cellulite out there that it can be really hard to work out which one is best for you. Luckily, our experts and enthusiasts are on hand to explain the ins and outs of it all, so that you can get the super smooth skin you've been lusting after. Hoorah!
Fancy adding your tuppence worth? Head on over to our community page and make some noise. In fact, shout as loud as you like – it's not a library.