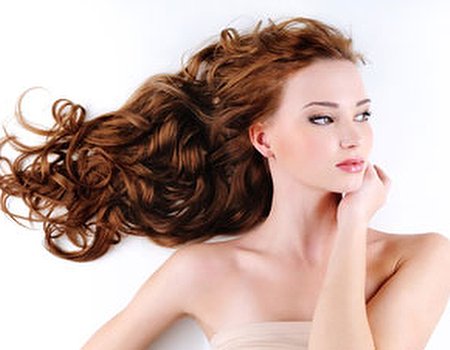 Tired of your tresses and fed up with your follicles? Don't tear your hair out. We've got a thriving community full of hairdressers and stylists who are ready and willing to help you get a beautiful barnet. There'll be no more bad hair days on our watch...
This week, our experts have been out in force to ensure that lanky locks and disastrous dyes are no more. Here's a look at just some of the questions they've answered:
What's the best conditioner for bleached and damaged hair?
When it comes to experimenting with style, hair colouring opens up a whole new world of looks – but it can also be pretty damaging for your tresses. If you've been busy bleaching lately, it could be time to treat your hair to some much needed TLC. To get your barnet back on track, just have a read of our experts' recommendations, which range from products you can try at home to salon treatments such as the Brazilian Blow Dry. So long, straw...
I have natural red hair and want to enhance the colour without doing anything permanent – any ideas?
Sometimes, it's better to use colour subtly to enhance your natural features than to opt for a dramatic transformation. As we step into spring, a little lift is all that's needed to leave our hair looking glossy and radiant – and happily, our experts know just how to get it.
How bad is stripping your hair?
If the thought of having to strip colour out of your hair has left you quaking, take a moment to have a read of our community's advice. Removing colour needn't be as scary as you thought – good news if you're worried about the state of your strands.
I have reddish brown hair and my natural colour is blonde. How do I get back? How much would it cost?
If you're looking for a colour change, it can be daunting considering your options. Luckily, changing your hue needn't be as difficult as you imagined – just heed the advice of our canny community and you'll have a new look in no time. Phew...
In the mood for a new 'do? If it's inspiration you're after, look no further – as well as asking our experts a question, you can read all about the latest hair trends in our interview with RUSH stylist Sam Burnett, or visit our hair board on Pinterest.