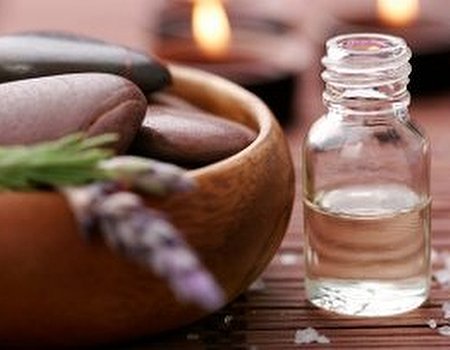 Happy Friday everyone! We hope you have lots of lovely plans for the weekend. At Wahanda we see the weekend as a great opportunity to thank your body and mind for the hard work that they do during the week – so make sure you put away that Blackberry and indulge in some good old rest and relaxation.
Whether you've got a beauty treatment booked (lucky you!), are looking to unwind at home or are feeling a bit under the weather, we've got some advice to help your weekend go smoothly. Have a read of some of this week's questions and answers from the Wahanda community and arm yourself with some great health and beauty tips to help you get the results you are looking for.
Anyone have any good cold remedies?
It's annoying, isn't it? Just as the weekend arrives you find you've gone down with a nasty cold. Luckily, our health and wellbeing enthusiasts have some great tips to help you get rid of the lurgies quicker – so that your weekend needn't be a complete write-off after all.
What is the best option for bitten nails?
We've all got the odd bad habit. If yours is being a bit of a nail-biter, you may find it hard to get your hands looking glam for those important special occasions. Going to a wedding this weekend or dressing up for a birthday bash? Our Wahanda community has some great tips for you on how to get your nails looking beautiful...even if you do happen to be a nibbler.
What's the best way to use essential oils for aromatherapy?
No one loves spas and salons as much as we do, but sometimes even we like to stay at home. If you want to create a relaxing environment, as well as enhancing your general wellbeing, read up on how to use aromatherapy oils in the home. We're looking forward to running a nice hot bath and adding some soothing lavender oil...perfect.
Got a question that you'd like to put to other members of the Wahanda community? Fire away! Just go to the community page and start typing to share what's on your mind. Going to a nice spa this weekend or pampering yourself at home? We'd love to hear your plans – why not tell us all about them on Twitter.