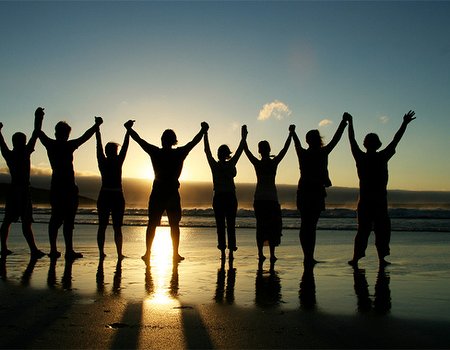 At Wahanda, we believe it's good to ask lots of questions. If you've got something on your mind, the best way to find a solution is by sharing your query or problem and letting other community members give a helping hand – don't worry, we won't bite!
Here's a look at some of the great questions that were asked last week. Just click on each question to see what answers our experts and enthusiasts gave.
I want my hair colour changed to blonde and brown but my hair colour is a bit dark – can you help me?
We all fancy a change every now and again. A new haircut or colour can boost your confidence and leave you feeling a million dollars – but get it wrong and you'll find yourself cringing every time you pass a mirror. Read our experts' advice and you'll have no problem avoiding hair howlers and keeping your locks looking lovely and luscious. Bad hair day? What bad hair day?
Will EC help for small hole in eardrum after a patch procedure failed?
Sometimes a treatment that may seem like it will help can actually be damaging to your health. It's always best to find out as much as you can about a treatment before you decide to go ahead with it, and to fill your practitioner in on any medical or personal history you think they need to know. This will help them to determine which treatment suits you best, so that your problem can be sorted as quickly and safely as possible – phew!
What's the difference between rockstar nails, twinkle toes and crystal nails?
Spoilt for choice? Sometimes there are so many beauty options available it can be a bit mind-boggling. But don't worry, our helpful Wahanda community members are on hand to clear things up for you – so that you can get on with being pampered. Sounds good to us...
What is the rate for hair straightening?
Interested in a treatment but don't know what it costs? Our community can advise you so that you know whether you've got enough saved up in your piggybank. And don't forget that we've got lots of discounted deals and offers on the site for you to choose from – so staying beautiful and healthy needn't cost the earth. Hooray!
How young can you start practising yoga?
Think a treatment may be helpful for your child, but not sure whether it is suitable for little ones? Our community can help to advise you, so that you can ensure the apple of your eye stays nice and safe.
Looking for some answers? They're only a click away. Just head over to our community page, ask your question and pour yourself a nice cup of green tea while you wait for a response.