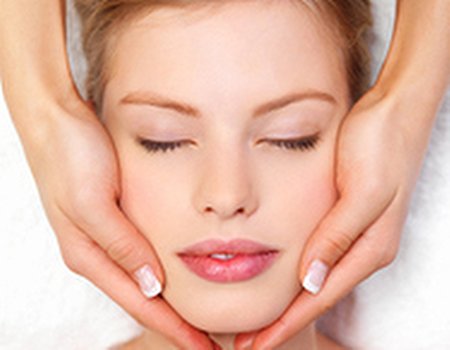 Health and beauty savvy Londoners are eagerly awaiting the opening of The Spa in Dolphin Square in October - and now there's more tantalising news to make us impatient. It's been announced that the swanky new Westminster spa will feature products and treatments from Italian skincare brand [ comfort zone ]. Mamma mia, we're excited...
Amongst the [ comfort zone ] treatments on offer at the spa will be a line of anti-ageing, lifting and hydrating facials, in addition to relaxing body therapies designed to leave you feeling stress-free. [ comfort zone ] have also come up with a unique signature ritual using their Aromasoul Arabian skincare range, which will fit in perfectly with the spa's focus on ancient therapies and Moroccan cleansing rituals. We don't know about you, but we're counting down the days until October...
Can't wait for The Spa in Dolphin Square to open its doors? We know that city living can be stressful - check out our deals and offers on London spa days for the perfect urban pick-me-up.