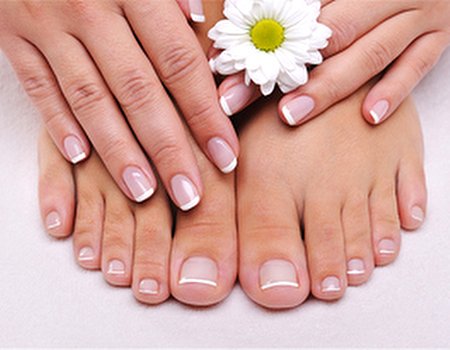 You've got to hand it to them. The Hand and Foot Spa has been treating toes and nourishing nails since 2007, and the chain is now set to expand with a new flagship spa in Chelsea. The spa, which is due to open in July, has been designed with privacy and quiet in mind – making it a great place to relax and unwind after a stressful day.
Priding itself in being London's biggest venue dedicated exclusively to hand and foot treatments, the Chelsea spa will offer eight manicure and eleven pedicure stations where you can be pampered and polished to perfection. There will also be a dedicated men's spa area (so no need to feel left out, boys) and a private room offering podiatry and reflexology. Feeling a bit peckish after your treatment? Head to the spa's café for a tasty bite to eat in a relaxed setting. You may never want to go home...
The Chelsea Hand and Foot Spa is scheduled to open on 16th July. Can't wait until then? Visit one of the other Hand and Foot Spas, or check out our deals and offers on manicures and pedicures to help get those hands and feet in tip top condition.