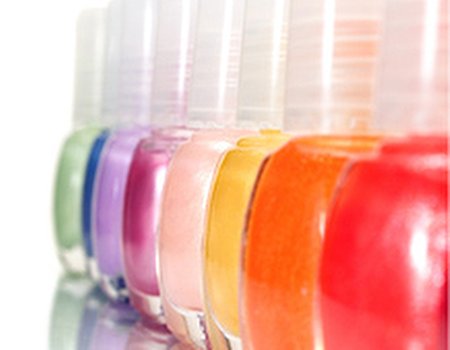 Seen a pink double decker bus or Dodge truck recently? No, you hadn't had too much chardonnay – it was probably Superdrug on tour. Travelling all over Britain, the company's brightly coloured beauty bus is on a mission to bring you some great summer beauty tips, advice and goodies. Sorry, Lady Penelope – you're not the only one with a snazzy set of wheels anymore...
Put off buses by your daily commute? This is a double decker with a difference. Once inside the bus, you'll be treated to a makeover from BeautyUK, a mini manicure from Barry M and a tanning demonstration from Superdrug's fake tanning experts. And that's not all – you'll also have the opportunity to win a £100 goody bag. Sounds much more appealing than a trip on the night bus...
You don't need an Oyster card to climb on board the beauty bus – just show your Superdrug Beautycard. Not got one? There will be a Beautycard zone where you can register on the spot for instant access to fabulous summer treats.
On your way out, don't forget to take advantage of the fun retro-inspired pop up beach façade. Put your head through the hole, let your mate take a photo and then spend the next week regretting it as they email it round the office.
Want to know when the beauty bus will be honking its horn near you? A list of tour dates for the pink bus and truck can be found at www.superdrug.com/page/superdrugontour. Alternatively, why not have a look at our mobile spa page for some brilliant beauty deals on wheels.