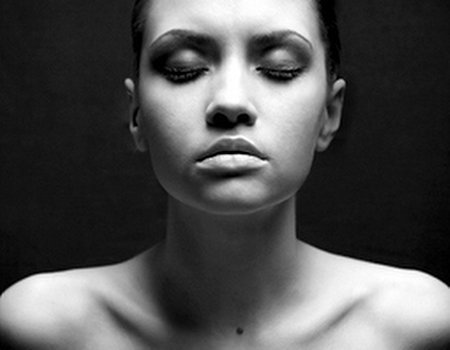 Did you wake up this morning bright-eyed and bushy-tailed? The odds that you'll answer no to this question are shockingly high. According to the recently published Great British Sleep Survey, one in two Britons has difficulty sleeping at night. Looks like it'll take more than a cup of hot chocolate to sort this problem out...
Fed up with counting sheep? The survey, which involved 11,129 adults, revealed that a staggering 51.3% of the population struggles to nod off. Of these, many report that insomnia regularly affects the quality of their day-to-day lives – with relationship issues, poor concentration, mood swings and low energy levels all being blamed on lack of sleep.
Interestingly, 75% of women admit to suffering with insomnia, whilst only 25% of men have difficulty slipping in to slumber. Far from being fleeting, insomnia has also been revealed to be a particularly persistent problem – with a quarter of those surveyed having suffered for over 11 years. That's a lot of hours spent listening to the clock ticking...
Think that a hot water bottle and whiskey toddy can work wonders? Sleep expert Professor Colin Espie, of Glasgow University, reckons more is needed. He describes insomnia as 'a real medical issue that should be taken seriously', and points out the danger of developing conditions such as diabetes and depression as the result of a lack of sleep. The solution, in his opinion? Cognitive Behavioural Therapy (CBT).
CBT is regularly used to treat those suffering from depression or anxiety – and Professor Espie believes that the same techniques could be beneficial for insomniacs. Unfortunately, however, CBT is not currently offered to insomniacs on the NHS – meaning that those who struggle to sleep have a little while to wait before they can drift off into dreamland.
Can't face the thought of another sleepless night spent listening to the clock whilst your partner snores soundly? Have a browse of our sleep treatments page, or consider meditation to help you keep restlessness at bay.