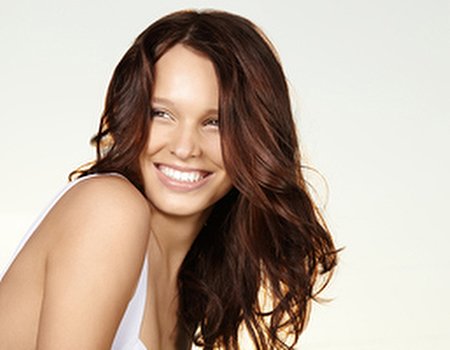 Did you know that November 2nd is Stress Awareness Day? Stress affects a huge number of people on an everyday basis - often leading to a variety of health problems. Struggling with juggling? If work, socialising and home life are leaving you running around like a headless chicken, it could be time to slow down and show yourself a bit of TLC...
Whilst it can be hard to completely get rid of that frazzled feeling, there are plenty of ways to help manage it. Why not take a break from tearing your hair out by the roots and have a browse of some of these ideas:
Treat yourself to a spa day
Allowing yourself the time to unwind properly can work wonders for stress. A luxury spa day or spa break will help you to temporarily get away from it all, as well as providing you with the opportunity to indulge in some relaxing treatments. Why not place yourself in the safe hands of a therapist and allow them to massage your cares away, or treat yourself to a facial to prevent stress from taking its toll on your skin.
Clear your mind with meditation
An untidy mind can make it hard to focus –resulting in a lack of concentration and the feeling of being overwhelmed. Meditation helps to clear away any excess clutter, leaving you ready to handle whatever life may throw at you. Wahanda loves Nature Meditations – you can read lovely writer Charley's Tried and Tested blog here.
Relax with natural remedies
It's ok to need a helping hand every now and again. If you've got a big meeting or event coming up, natural remedies such as Kalms or Rescue Remedy can help you to stay nice and calm. You can also check out our Bach flower remedies page for a homeopathic solution. Be gone, stomach butterflies...
Find the exercise that's right for you
One of the simplest ways to counter stress is through regular exercise. Taking out a gym membership isn't the answer for everyone – it's important to find a form of exercise that you love and know you will stick at. Yoga and Pilates are popular stress busters, but you could also try running, swimming, cycling or a group sport such as football or rugby – anything to get those endorphins going.
Don't forget to fuel up
Stress can be exacerbated by lack of energy – especially if you've got a lot on your plate. A natural vitamin supplement such as Wassen's Coenzyme Q10 encourages more efficient energy production on a cellular level, helping you to stay on top of that to-do list. It's also a great way to fuel that stress-busting workout – so grab your trainers, goggles or cycling helmet and get ready to go!
Want to get an energy boost? You can buy Wassen's Coenzyme Q10 from Waitrose, independent phramacies and health food stores.Tried all of these suggestions and still feeling as though your circuits are fried? Have a look at our stress management page to find specialists near you.