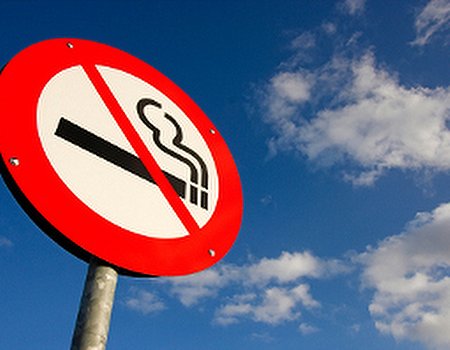 Glaswegians – it's your lucky day. Not only have we blogged about a great aromatherapy gem in Glasgow City Centre, but we've also got a preview of an exciting MobDeal due to go live on Monday. Been fretting about how to give up smoking? Look no further than this fabulous offer...
When: Friday 25th November 2011, 3-4.30pm or 5.30-7.00pm
Where: Grand Central Hotel, Glasgow
How: Just keep an eye out for Monday's Glasgow and Edinburgh MobDeals. Purchase one and you'll be sent an eVoucher to print out and take along to the event. Easy!
Anyone who's tried to give up cigarettes will know that it's not a piece of cake. Find those cravings tend to get the better of you? Don't worry - help is at hand in the form of hypnotherapist Adrian Matthams.
Having previously worked in Harley Street and with two practices to his name, Adrian certainly knows his stuff when it comes to hypnotherapy. His Stop Smoking Programme has become hugely successful, winning an award for clinical excellence from the Hypnotherapy Society and even being featured in Channel 4 series 'Turn Back the Clock'. Now, you too can benefit from his expertise and kick that nasty habit for good. We promise you, you'll feel much, much better for it...
Purchase one of our MobDeals and you'll receive an astounding 65% off – that's £161 you can pop in the piggybank. Whereas once you might have gone and spent it on cigarettes, when Adrian has finished with you, you'll have joined the ranks of the non-smokers – so why not treat yourself to a lovely meal out or even a spa break instead?
In addition to attending the 'Walk in a Smoker, Walk out a Non-smoker' seminar, you will receive a Stop Smoking CD package worth £160. This will include three bespoke recordings that you can take home with you to help keep you on the straight and narrow. Cigarette break? What cigarette break?
Want to curb the cravings and discover a whole new, healthier you? Watch out for Monday's sensational MobDeal or check out our hypnotherapy page to find a practitioner near you.