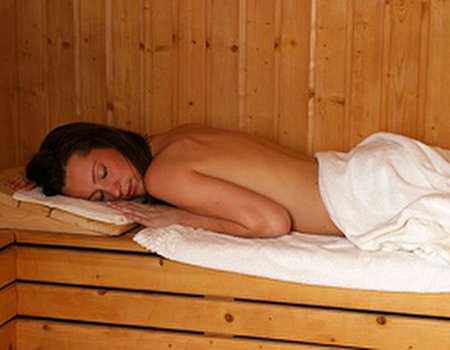 Baby, it's cold outside...but thanks to November's Wahandies winners, we're staying nice and cosy indoors. From the best steam room and sauna to the best tanning salon, this month's winning spas and salons offer everything we need to pretend it's not winter. Shame we'll have to eventually leave and go home...
With Christmas still a month away and the weather grey and gloomy, it's no wonder that many of us feel we need a bit of a pick-me-up. Luckily, a bit of pampering is all that's needed to get us feeling like ourselves again. Sounds like a pretty good excuse to indulge, if you ask us...
Want to turn up the temperature a bit this winter? Treat yourself to some good old rest and relaxation, and make sure you stay toasty at the same time. Whether you fancy unwinding with a traditional Turkish bath, or want to try out hot stone therapy, our Wahandies winners are the places you need. Trust us, you'll be in good hands...
As always, this month's winning businesses have been chosen by our helpful Wahanda community. We've been reading your reviews and taking on board your feedback, helping us to discover which spas and salons you really think are the crème de la crème.
To have a browse of this month's star businesses, in addition to previous winners, head on over to our Wahandies page. Got a business you'd like to see rewarded? Write them a review and who knows – they might make the cut next month!