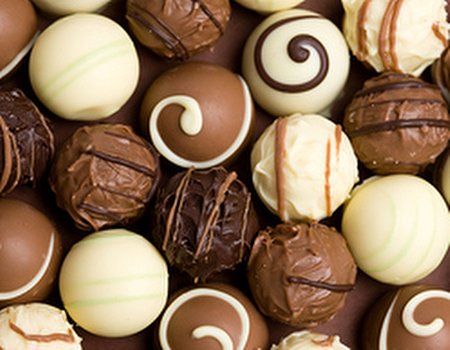 If you're not familiar with the term Blue Monday, you may be wondering just what next Monday (23rd January) holds in store. Unfortunately, it's not a whole load of Smurfs – Blue Monday is in fact so named because it's thought to be the gloomiest day of the year. Somebody pass the chocolate, please – it looks like we're going to need it...
With a week still to go before payday, the weather outside reaching freezing point and the magic of Christmas shoved away in the attic along with the tinsel, it's easy to see where Blue Monday has got its reputation from. But there's no need to feel down in the dumps as it approaches – we've got one or two tricks up our sleeves to make sure Blue Monday isn't quite so...well...blue...
Of course, we're not going to let you in on our exciting plans just yet – we do enjoy a little suspense here at Wahanda HQ. If you want to find out what's going on (and how we can help you to take the blues out of Blue Monday), all you need to do is like our Facebook page, where all will shortly be revealed. Chin up, Wahandarers...