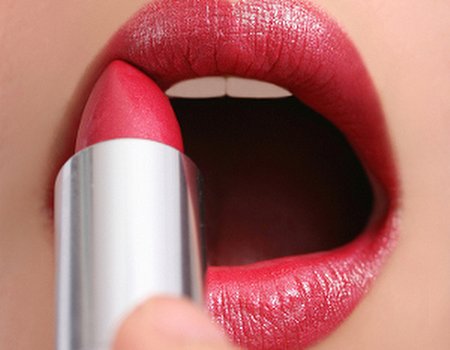 Choose cosmetics with a conscience. We've recently been giving a lot of thought to animal-friendly beauty solutions, so we were excited to learn of Pure Halal Beauty - an ethically run store founded by young entrepreneur Rose Brown. Dedicated to selling Halal and vegan-certified products, the Birmingham based shop is proof that successful beauty products can still be eco-friendly and chemical-free. We reckon Rose deserves a big thumbs up...
20 year old Rose set up Pure Halal Beauty in Birmingham's Pavilions shopping centre last year, despite the rocky economic climate. Inspired by the motto 'Where beauty and belief co-exist', Rose wanted to make the world of cosmetics accessible to everyone – no matter what their personal values.
Looking back on a year of business, Rose says: 'People have been really positive. I have had support and encouragement from around the country (through our website) from people who are so happy to have found us. Muslims, vegans and vegetarians love our products because they don't conflict with their personal and religious beliefs. Our products also appeal to the conscious consumer who's looking for chemical-free beauty products.' We don't know about you, but we can't wait to give these natural products a go...
The talented Rose isn't just content to run her store – she has also created her own range of cosmetic and skincare products, the PHB Collection. Containing over 70 different products, the collection is bound to have something to suit everyone. Well, that's Christmas all wrapped up, then...
Interested in gaining work experience in the beauty industry? Having recently been a student herself, Rose knows all too well how hard it can be for young people to get started in their chosen career. That's why she's teamed up with City College Birmingham to offer apprenticeships to students – helping them to get a firm foot on the ladder.
Live outside Birmingham? Don't let geography get in the way of shopping. You can purchase all Rose's tempting treats on the Pure Halal website, www.purehalalbeautyproducts.co.uk.
Always on the look out for ethical wellbeing options? Wahanda loves Titanic Spa – the UK's first Eco-Spa. Relaxation has never been so rewarding...