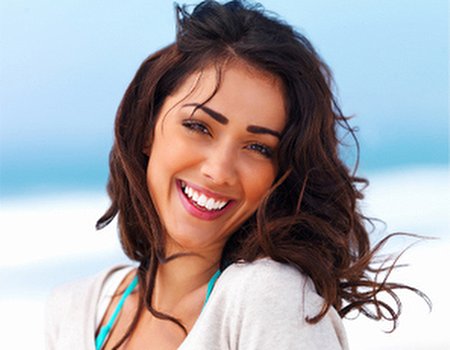 There are times when being considered highly sensitive can be an asset. On a dating website, for example, you can pretty much guarantee that a man who describes himself as sensitive will become a big hit with the ladies (as long as he doesn't look like Shrek). However, there is such a thing as being too sensitive – as 15-20% of the population discover on a daily basis.
Are you a bundle of nerves? According to the College of Cognitive Behavioural Therapy, you could be classed as a Highly Sensitive Person (HSP). This means that your nervous system is more sensitive to stimulation than most – leaving you likely to be on edge and highly strung a lot of the time.
Avy Joseph, principal of the college, says: 'Some people are able to become racing drivers while the majority of the population would be terrified at such high speeds; these people's nervous systems function differently. At the opposite end of the spectrum, HSPs are much more sensitive than the average person and this can have a huge impact on their everyday lives, worsening conditions such as claustrophobia.'
Think you might be an HSP? There's no need to panic - honest. The College of Cognitive Behavioural Therapy is holding a one-day master class at the beginning of next year to help explore the advantages and disadvantages of high sensitivity. The class will give you an opportunity to speak with experts, meet other highly sensitive people and learn more about managing the impact of sensitivity. Topics up for discussion include:
Understanding and recognising high sensitivity
The importance of diet, general lifestyle and health for the HSP
High sensitivity in childhood and adolescence
The highly sensitive male
The highly sensitive female
Relationships and the HSP
The HSP in the workplace
Therapy and the highly sensitive patient
Is this a DSM disorder or high sensitivity?
Aspects of research into high sensitivity
Reckon that the master class might help to soothe your nerves? The one day course will take place on February 4, 2012 at the College of Cognitive Behavioural Therapy and costs £85. To book one of the limited places, call 020 7034 7049. (You'll even get tea and biscuits - now that's what we like to hear!).
Looking for other ways to manage your stress and anxiety? Why not try going to see a psychologist or psychotherapist to talk things over, or practising stress management techniques.