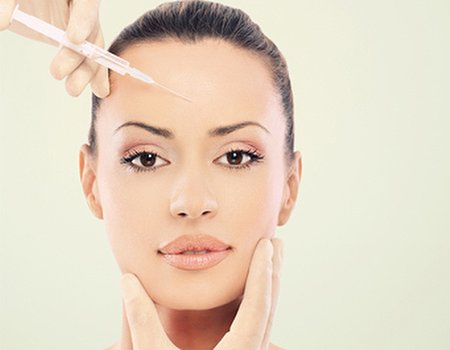 Glaswegians: are you considering a cosmetic treatment and looking to find out more? If so, we have some good news for you - Glasgow's Sculpta clinic is holding an open day this Saturday to teach you about teeth whitening, share the secrets of stem cell therapy and fill you in on fillers.
Guests at the clinic's open day will be treated to canapés and drinks and will be invited to have a complimentary consultation with a nurse, doctor or surgeon. It's the perfect opportunity to ask any burning questions and learn more about the treatments you are interested in – and there's no obligation if you decide a procedure's not for you.
The Sculpta clinic has a wide range of treatments to choose from, from stem cell therapy and vaser liposuction to anti-wrinkle injections, microdermabrasion and teeth whitening. If you do take a fancy to a particular procedure, make sure to take advantage of the clinics exclusive discounted offers, which will only be available on the day.
The Sculpta Glasgow Clinic open day will take place on Saturday 9th July from 2pm-5pm. Places for this open day are proving popular – send an email to info@sculptaclinic.co.uk or call 0845 277 0989 to ensure you get a place.
Want to try a treatment but can't get to Glasgow? Why not try Sculpta's London or Edinburgh clinics out for size.