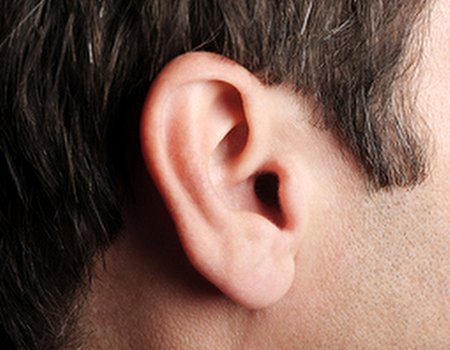 Light up your life – through your ears. Recently conducted clinical trials have shown that bright light delivered via the ear canal can help to combat Seasonal Affective Disorder (SAD). Well, we certainly didn't see that one coming...
Light therapy has been used for a while by SAD sufferers to overcome symptoms of depression and anxiety, but Finnish company Valkee has become the first to target the ears with a bright light headset. The size of an MP3 player, the Valkee device plugs into the ear via special headphones – removing the need to sit in front of a light box. Pretty nifty, eh?
During trials, SAD sufferers were asked to wear the Valkee headset for just 12 minutes a day over a four week period. 74-79% responded positively, noticing a marked improvement in symptoms. Given that most lightboxes rely on exposure for at least half an hour a day, that's a pretty impressive result...
Speaking at the 11th IFMAD International Forum for Mood and Anxiety Disorders in Budapest, Juuso Nissilä, Valkee's co-founder and chief scientist, said: 'We have always been aware from previous research that the human brain is sensitive to light. Our latest clinical trial, which has been validated by the scientific community, demonstrates that channeling bright light via the ear canal into the brain's photosensitive areas is a quicker and effective way of preventing and treating symptoms of SAD.'
Think that you could benefit from this clever technology? Grabbing your desk lamp and shoving it in your ear just isn't going to cut the mustard – so it's probably better to pop on over to www.valkee.com for more information.
Alternatively, have a look at our light therapy page, or read our blog on SAD to help put a smile back on your face.