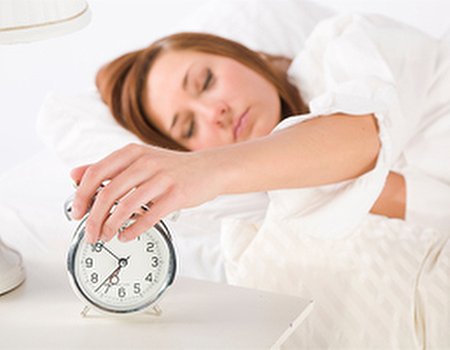 Are sleepless nights the bane of your life? We recently wrote about the results of the Great British Sleep Survey, which indicated that 51.3% of Britons have difficulty drifting off. Luckily, it looks as though this statistic may soon be a thing of the past – as scientists have come one step closer to developing a cure for insomnia. Time to say goodbye to counting sheep...
Insomniacs the world over will be glad to learn that researchers in the US have made an important breakthrough in their study of sleeplessness. They've identified the chemical trigger responsible for suppressing sleep - and they've discovered that it can be blocked, encouraging restful slumber. We like the sound of that...
Unfortunately, a cure for insomnia is still a little while off – but with the discovery of the relevant enzyme, the possibility of one day eliminating sleep disorders becomes an attainable goal. In the meantime, there are plenty of sleep treatments you can try to stop you from tossing and turning – or you could look into CBT, as recommended by sleep expert Professor Colin Espie, of Glasgow University.
Craving an unbroken night? Often, it's the little things in life that help. Read more on how cherry juice could be the answer to your prayers, or try meditating to increase your chances of nodding off.