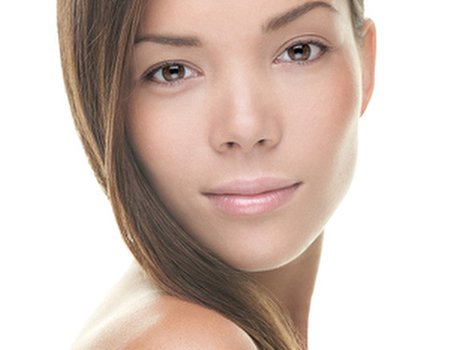 Despite what we're constantly being told, it's not just what's inside that counts. That's why PURE Spa has chosen to focus on skin during the festive season - helping to keep us nice and healthy on the outside, too. After all, you wouldn't buy a beautiful present and neglect the wrapping – so why treat your body any differently?
When and where:
PURE Spa Union Square, Aberdeen - 9-15th Dec
PURE Spa Silverburn, Glasgow - 16th-22nd Dec
PURE Spa Lothian Road, Edinburgh - 22-23rd Dec
During the month of December, PURE Spa are running a number of events in conjunction with Elemis SkinLab. Combining state-of-the-art facial mapping technology with a personal lifestyle consultation, the SkinLab aims to offer you solutions to your skincare problems in just fifteen minutes. That's a quarter of your lunch break pretty well spent...
The Elemis Facial Mapping Analysis works by taking six different photos of your skin, allowing the specialists to identify any spots, UV damage, wrinkles and problem pores. You'll be provided with a colour printout to help you understand the results better – in addition to specially tailored product recommendations and advice on your skincare regime. PURE's highly trained therapists will also be able to answer any burning questions you may have – so don't be afraid to pipe up if there's been something on your mind.
If you like the sound of the SkinLab, just get in touch with your nearest PURE Spa - they'll be able to provide you with more information.
Don't live in Scotland? There's no need to miss out on super skin – browse our offers on skincare consultations or read about our great new product MobDeals, due to go live soon.