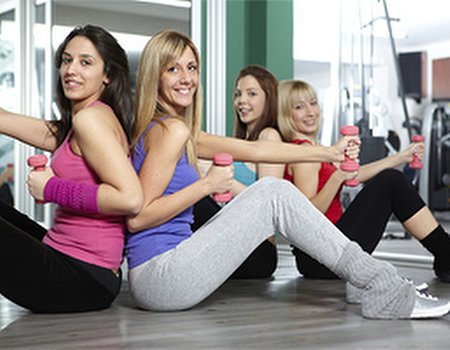 It can be hard to find the motivation to exercise when you have a busy life – trust us, we know what it feels like to want to hit the sofa instead. But before you forget what your gym kit looks like completely, you might be interested to learn that recent research shows even moderate exercise can significantly cut your risk of heart disease. Suddenly the TV remote doesn't seem quite so alluring any more...
According to academics at Harvard University, you don't need the training schedule of an Olympic athlete in order to reap the health benefits of exercise. Just two and a half hours spent cycling or walking briskly each week can help to lower risk of heart disease by 14% - which is more than you can say for watching old Friends re-runs...
Research shows that those who carry out even more than two and a half hours of aerobic exercise per week have an even lower risk of heart disease (a bit of a no-brainer, that one). Time to get your trainers on and work up a good old sweat...
Cycling and walking not really your thing? Why not try an aerobics class, Body Pump class or Zumba for a fun workout that's healthy for your heart.