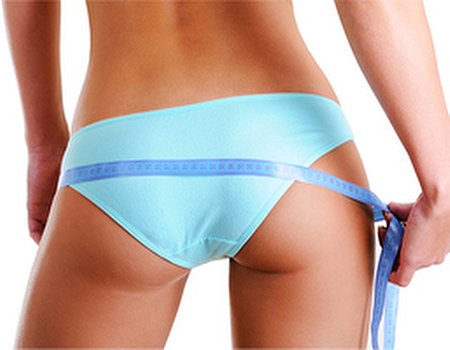 Almost four months have passed since the Royal Wedding, but Pippa Middleton's captivating curves continue to be a hot topic of conversation the world over. It's no secret that many women in the UK aspire to owning a derrière that Pippa would be proud of, and now it has become apparent that Americans have some serious butt-envy too. Showing off your booty has never been so genteel...
Previously, stars such as Beyoncé, J-Lo and Kim Kardashian reigned supreme when it came to curves. However, Pippa Middleton has now inspired women to seek a leaner figure, characterised by small but shapely buttocks. According to Miami-based surgeon Dr Constantino Mendieta, women are increasingly asking for liposuction and body contouring to help them get the Middleton look – a procedure that has been dubbed the 'Pippa Butt Lift'.
Where once breast implants ruled the roost, Mendieta believes that women are now more concerned about achieving the perfect rear. If only we had Pippa's stunning Alexander McQueen bridesmaid's dress to clothe it in...
Do you dream of having a trim derrière like Pippa's? Or do you agree with Sir Mixalot that big butts are best? We've got lots of deals and offers on buttock implants, liposuction and other cosmetic surgery procedures.