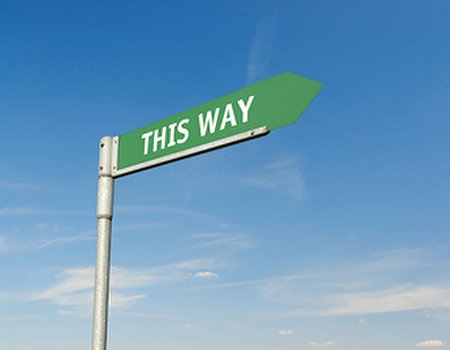 Yes, we're the sort of neighbours who turn up on your doorstep with freshly baked cookies when you first move in. Well, we know it can sometimes take a while to adjust to new things – and we want to make your first few days as easy as possible.
Ready to make yourself at home? Before you have a bit of a poke around on the site, we'd love to give you a quick tour of the community page. From asking questions to writing reviews, this is your way to get involved. You can also read up on all the latest health and beauty news – meaning that you can become as much of a wellbeing boffin as we are. Well, when in Rome...
Luckily, getting involved in the Wahanda community couldn't be easier. Take advantage of these three features and you'll be spa-savvy in no time...
1. Q & A
At Wahanda, we believe in keeping it personal. That's why our question and answer section gives you the chance to get health and beauty advice that's tailored completely to you. Got something you've been itching to ask? All you need to do is type your question in the box at the top left-hand side of the community page and wait for our experts and enthusiasts to get back to you. Easy!
2. Useful articles
We don't know about you, but we hate being left out of the loop. Whenever there's something new in the world of health and beauty, we're on to it – ready to share it with our fabulous community. With fresh articles every day, including advice and top tips from therapists and experts, our advice page makes for a much more interesting lunch hour read than your boring work emails...
3. Reviews from fellow spa lovers
You know what it's like – when you're faced with long listings it can be hard to make your mind up. Luckily, we ask all of our customers to review their experience – so whether you fancy a massage, facial, manicure or any other treatment, you'll be able to find the perfect place. Just think of it as having a lot of very knowledgeable friends...
Now that you know where everything is, feel free to go and explore a bit more. We look forward to reading your questions and reviews on the community page – who knows, maybe you can teach us a thing or two!