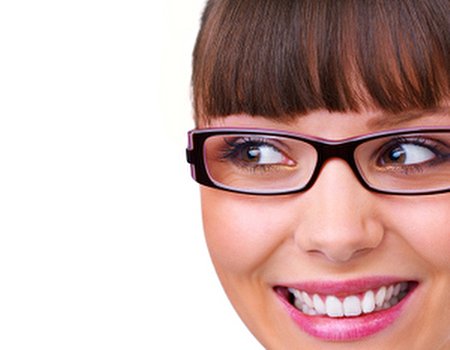 'Raindrops on roses and whiskers on kittens...' Not only are these some of Maria Von Trapp's favourite things – they are also the triggers for happiness used by researchers in a recent study of positivity. During the study, Scientists showed pictures of a bunch of flowers and a basket of kittens to a range of subjects - and found that those who were generally happier experienced increased brain activity on seeing the images. Looks like there's a reason why some people are so bouncy on a Monday morning...
The study involved showing test subjects a variety of images classified as negative, positive and neutral. Whilst subjects responded similarly to negative and neutral images, the positive pictures (including photos of flowers and kittens) caused much greater activity in the amygdala region of the brain in those who had responded best to general happiness tests – suggesting that some people are more responsive to positive stimuli than others.
The amygdala region of the brain is partly responsible for processing information about the world and coordinating our emotional reactions. According to the study, in some people, the amygdala is particularly responsive to positive aspects of the environment – causing them to often see the doughnut rather than the hole.
Of course, not everyone is happy all the time – but those with positive dispositions tend to perceive a better balance of negatives and positives. Not one of the lucky ones? Try these simple ideas to add a bit of a spring to your step:
Exercise – we are constantly being told that physical activity can improve our state of mind – but do you ever heed this advice? Even a brief session of walking, running or swimming will cause your body to release endorphins – giving you a lovely lift.
Stress management – when you're feeling frazzled, it can be hard to devote attention to the good things in life. Even if you can't seem to get on top of your to do list, learning to control your stress can have a huge impact. Why not visit a professional to help you take back the reins?
Life coaching – get a fresh new outlook and turn those negatives into positives. A life coach will help you to set goals and find some direction – so that you can get back your get-up-and-go.
Find yourself feeling really blue? If negative thoughts are the norm for you, it might be a good idea to see a psychologist or psychotherapist to help you to look on the bright side again.