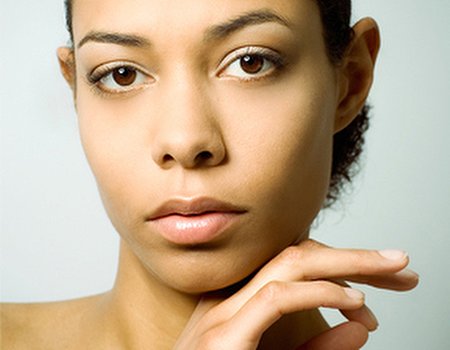 We all know that words can reveal a great deal about a person - but did you know that they can help to provide important information about your health? According to scientists at the University of Portsmouth, asking patients who suffer from depression to write a short description of how they feel could help to identify how well they will respond to guided self-help – making it easier for doctors to decide on an effective method of treatment.
Forget pills and potions - guided self-help is the form of therapy most commonly prescribed to those suffering from depression or anxiety. Typically, self-help takes the form of cognitive behavioural therapy, with patients making their way through a workbook and meeting weekly with a support worker. Many patients find that guided self-help allows them to identify a link between cause and effect, enabling them to address the root of their problems. However, others do not find the programme effective and may abandon treatment – an outcome that could potentially lead to an increase in their anxiety or depression.
So what exactly did the scientists at the University of Portsmouth discover? They examined statements given to mental health workers by 100 patients, and found that the vocabulary and syntax used by patients was linked to the outcome of their guided self-help programme. According to the scientists, the study showed that a patient who wrote 'Feeling tired. Worrying too much, no contact with grandchildren' would be unlikely to succeed on the programme. By contrast, a patient who wrote 'I constantly feel tired because I worry too much. I want to have contact with my grandchildren again' would stand a better chance of benefitting from self-help therapy.
Dr Joerg Zinken of the university's psychology department said, 'Patients like those in the first example who write in a telegram style with very short isolated statements tend not to benefit from guided self-help, while those who try to relate past events to one another and to their own feelings about these events, as in the second example, are more likely to benefit.
'There are a high number of drop-outs in guided self-help and anything that enables mental health professionals to establish in advance who is most likely to benefit from a particular form of therapy would save time, free up resources and enable people to be directed towards the best form of therapy for them.'
Finding certain aspects of your life a struggle? We can help you to find a counsellor or psychotherapist in your area, so that you can get the support that you need.