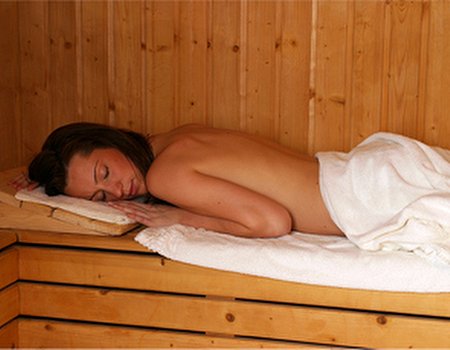 Grab your swimsuit and fluffy towel – plans have been unveiled for a new David Lloyd Leisure club in Farnham, Surrey. The club will feature the largest Amida Spa of any David Lloyd centre, with all sorts of luxurious facilities designed to pamper and relax.
Visitors to the Amida Spa will be able to take advantage of six treatment rooms offering therapies and massages, in addition to four sauna rooms, a spa pool and outdoor sauna cabins. There will also be a relaxation area, a gym, a nail studio and a tanning salon, meaning that you can get all your health and beauty fixes under one roof.
In addition to the Amida Spa, the £12m development will boast 8 outdoor tennis courts, a sports hall and a physiotherapy and osteopathy clinic to address any aches and pains. There's also good news for families -a children's pool is planned, meaning that there will be fun available for all ages, perfect for the summer holidays.
General manager Linden Henson says of the exciting new project: 'Our Amida Spa, the largest of any DLL club in the country, will be simply stunning'.
We don't know about you, but we can't wait! Until the new club is ready for business, why not check out one of the other Amida Spas and their fabulous deals…