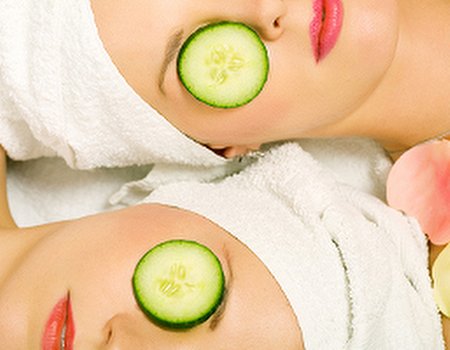 Looking for a new way to turn back time? If rewinding your clock doesn't seem to be working, why not give the latest anti-ageing formula from Clarins a go. Designed to reduce age spots and work wonders on wrinkles, the Sérum Capital Lumière could be your new best friend...
Following on from the success of its sister products, the Capital Lumière (Vital Light) Creams, the serum is due to launch in October. It will contain ingredients chosen for their ability to battle the signs of ageing, such as:
Hexylresorcinol – Lightens dark spots and protect the skin from sun damage
Spergularia extract – An ingredient used exclusively by Clarins, this extract reinforces the efficiency of hexylresorcinol in addition to reducing pigmentation spots
Hyaluronic acid – Aids moisturisation
Katafray extract – Encourages hydration of the skin
Cangzhu extract – Helps to activate the metabolism of skin cells, which typically slows with age.
Clarins have described the product as 'a highly concentrated anti-age serum' designed to help achieve a youthful luminescence. We reckon it's going to be pretty popular...
Looking for all the help you can get when it comes to maintaining a youthful appearance? Treat yourself to a facial and tell those wrinkles to get on their bike, or keep yourself supple with yoga and Pilates – after all, they say you're only as young as you feel...