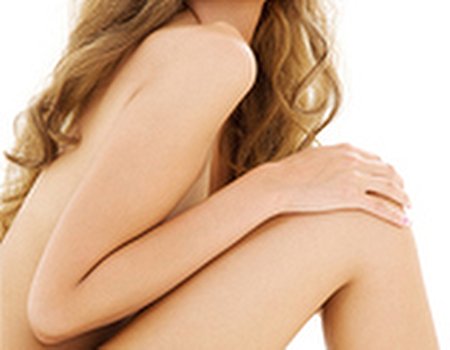 Get ready to don your birthday suit. Whether you're a seasoned naturist or simply looking to try out this bare-all lifestyle, Birmingham's new Clover Spa and Hotel has been designed with you in mind. Spa owner Tim Higg has created a retreat specifically for naturists, giving guests the opportunity "to enjoy all the sophistication and relaxation offered by a traditional luxurious spa, while following their naturist lifestyle choice."
Situated in a refurbished 1920s building, the Clover is a boutique hotel offering seven different individually-designed guest rooms. However, you don't have to be a guest at the hotel to make use of the Clover's spa facilities. Any visitor to the spa can enjoy use of a hot tub, cold plunge pool, sauna, steamroom, heated loungers and a foot spa. A variety of different treatments are also available, from manicures and pedicures to aromatherapy massage and more holistic therapies like Reiki.
Looks like it's time to ditch those clothes, then...