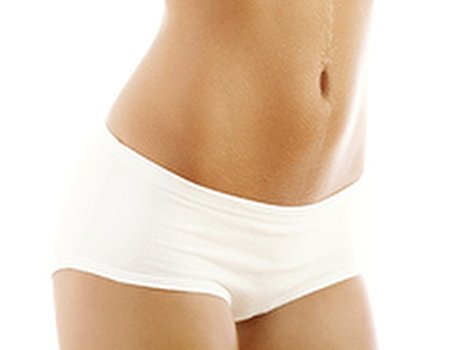 Follow your gut feeling and make sure you look after your digestive tract this summer. 22nd-28th August 2011 is National Gut Health Week, and the focus is on keeping your gut in good condition whilst on holiday – great news if you're prone to a bit of Delhi belly.
Don't want another holiday spoiled by bloating, diarrhoea or stomach ache? Holidaymakers often find themselves exposed to harmful bacteria, yeast and pathogens that their bodies just can't cope with. Luckily, the lovely people at www.highernature.co.uk have provided us with some helpful tips on how to keep your digestive system healthy while you're away - so that you can spend all your time on the beach and not on the bog. Hoorah!
Be prepared
The microflora in your gut work hard to fight against harmful microbes, but sometimes they need a little boost. Taking a probiotic in capsule or powder form for a couple of weeks before travelling will help build up your microflora and get your gut ready for anything. Make sure to keep taking the probiotic whilst you are on holiday and for a couple of weeks after you get back so that you are fully protected – it's always better to be safe than sorry.
Beat the bloating
You've put lots of time and effort into toning your bikini body - don't let your hard work be spoiled by bloating. Invest in a supplement containing digestive enzymes and herbs to keep your digestive system in good condition and your stomach nice and flat. E'lifexir flat tummy plus (available from www.naturesdream.co.uk) is a great supplement that stimulates the growth of bifidobacteria and aids the breakdown of food - helping you to get that toned stomach you've always wanted. You'll be the envy of the beach in no time...
Get rid of pesky parasites
If you are unlucky enough to get ill whilst on your travels and you find that the problem persists when you arrive back home, then you could have parasites in your digestive tract. Don't worry – your doctor will be able to conduct a simple stool test to determine whether or not parasites are present, and can then prescribe accordingly. Phew!
Digested all that information and ready to go? Before you hunt for your passport and sit on your suitcase to close it, why not book yourself in for a session of colonic therapy or colonic hydrotherapy – after all, your gut deserves a holiday every now and again too.