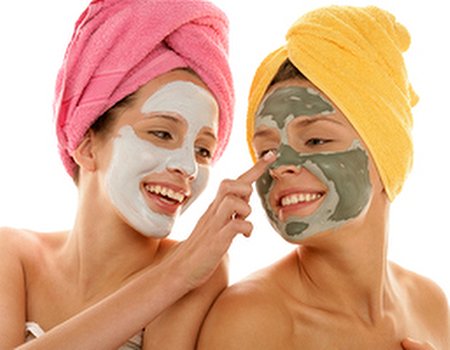 We suspect that many of you may have a tear in your eye as you pack your little ones' bags and lunchboxes and send them back to school this September. However, we also suspect that lots of you will be utterly relieved to have a bit more time on your hands (not to mention finally being able to switch off the Disney Channel). Yes, pampering is once again possible – so get ready to swap the wax crayons for a leg wax and the playdough for a pedicure with our fabulous deals and offers.
Top treatments for tired mums
If you've been running around after a bunch of energetic kids all summer, the chances are you're feeling pretty exhausted. Luckily, we've got plenty of relaxing and de-stressing treatments to get you feeling like your old self again. Why not try:
Never underestimate the importance of a bit of 'me time'. Spend just a little time on yourself and you'll be left feeling relaxed, refreshed and ready to deal with absolutely anything – even that smelly sports kit.
Afternoon tea
During the summer holidays, many mums find that their kids' social calendar takes over and their own friendships are put on the backburner. Now that the little treasures are safely back at school, why not take some time to catch up with the girls? We've got plenty of fantastic spa days and treatments with afternoon tea included – all you have to do is bring the gossip.
Relaxing experiences for mums-to-be
The school run may be a few years off, but if you're a mum-to-be then you deserve plenty of pampering too. Awaiting the pitter patter of tiny feet? Channel glamorous mum-to-be Beyoncé and enjoy your pregnancy in style. Why not browse our deals and offers on prenatal massage and prenatal yoga, or head over to Cupcake, a day spa specialising in treatments for pregnant women. We reckon it's best to get as much pampering and preening done as you can over the next few months before baby arrives – your new bundle of joy may not be quite as keen on spas as you are.
Feeling inspired? Go on, treat yourself – after all, it'll be the Christmas holidays before you know it. Why not make the most of term time by trying out these nifty nail trends, taking up a new form of exercise or trying your hand at some of our healthy recipes.