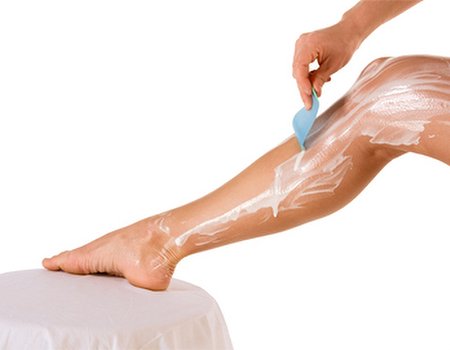 Body hair is so last season. We might have been able to get away with hiding the fuzz during the winter, but now that the sun is out (well, most of the time anyway) we need to be prepared to bare – which means getting down to some good old-fashioned grooming.
Happily the wax experts from Ministry of Waxing are on hand to tackle unruly under arms, legs and bikini lines, leaving us super smooth and ready to hit the beach. As well as their usual city hotspots, their new Selfridges summer pop up shops offer speedy but effective waxing treatments that you can fit in around your shopping - now that's what we call efficiency.
Jayne Demuro, Selfridges' Head of Beauty says, "We love Selfridges to be a one-stop shop for beauty, where you can experience anything from brow threading to fake tanning. The Ministry of Waxing road show completes our beauty offer for the summer season when hair removal is most in demand".
Visitors to the pop up shops can expect a variety of waxing treatments to tackle unwanted hair on all areas of the body, delivered according to the Ministry's mantra of HSQ – Hygiene, Speed and Quality.
In keeping with the spirit of summer, the Ministry of Waxing have launched a new lemon-scented wax – and the great news is that it's gentle on sensitive skin. Sensitive types will also appreciate their range of after care products which soothe the skin and slow down hair growth, meaning you can leave more time between waxes.
The Ministry of Waxing are valiantly fighting fuzz in the London branch of Selfridges at the moment, where they will be until 16 June. They will then head north to the Birmingham branch of Selfridges (23 June – 6 July) and the Manchester Trafford Centre Selfridges (24 July – 6 August.)
Got a holiday coming up? Take inspiration from the Ministry of Waxing and make sure you are perfectly groomed this summer with our beach body advice and offers.