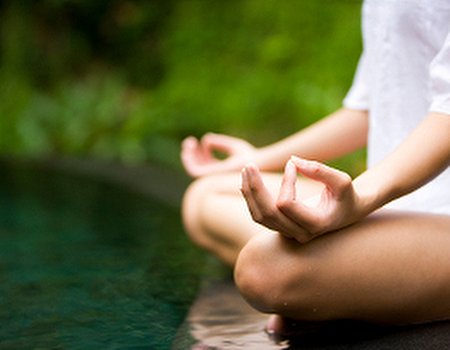 How often do you get the chance to put everything aside and just focus on your health? This year's Mind Body Soul Exhibition, which starts on the 30th September, offers you the chance to do just that. With a variety of therapies and products on offer - in addition to lectures, workshops and stage demonstrations - the exhibition really is a one stop shop for everything to do with physical and mental wellbeing. A day out that's fun and informative? You can count us in...
Whether there is a particular therapy you are interested in, or you are simply looking to find out all you can about general wellbeing, there'll be plenty for you to learn at the Mind Body Soul Experience. From aromatherapy to reiki, reflexology, meditation and yoga, you can discover all sorts of treatments and activities that could help you to enhance your day to day life. You'll also have the opportunity to talk to experts, who can answer any burning questions you might have – good to know if you're the inquisitive type.
So how can you join in with the fun? The mantra of the Mind Body Soul Experience is 'take care, take heart, take part' – not a bad philosophy, in our opinion. This exciting exhibition is due to take place at Olympia, Kensington, from 30th September – 2nd October, with ticket prices starting from £4 for concessions. Want to take care of yourself by taking part? You can find more information at www.mbsevents.co.uk.
Of course, if you can't wait until October to get discovering (well, it is still a little while off), then you can always read about the therapies that intrigue you on Wahanda. We've got plenty of information on acupuncture, Pilates, Bikram yoga and plenty of other treatments besides. Happy reading!