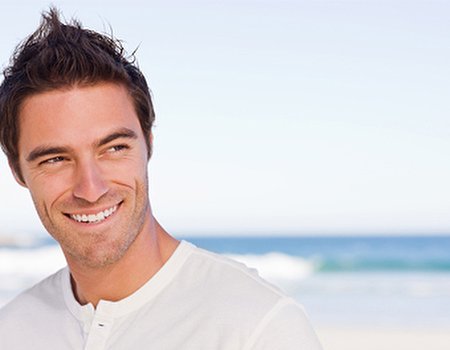 We've recently celebrated both Men's Health Week and Fathers' Day, and now Grayshott Spa in Surrey have made it a hat trick with their upcoming Men's Health Weekend.
With specialists on hand to give talks and impart valuable advice, the weekend promises to be a great opportunity for men to learn more about their health – all in a relaxing spa setting. Boys, this weekend is all about you – and we think you'll love the attention!
Talks are scheduled to take place throughout Men's Health Weekend and will cover a variety of topics from nutrition and fitness to managing stress. There will also be opportunities for one-on-one consultations with specialists so that if there's something bothering you, you can put your mind at rest. And don't miss out on some circuit training at the gym on Sunday morning – there will be a workout to suit you whatever your level, so you don't have to worry about not keeping up.
Men's Health Weekend will take place from 24th-26th June and all events are free to guests visiting Grayshott Spa. As you don't have to pay a penny for the all the advice on offer, why not indulge and book a treatment to enjoy between talks – try a massage to unwind after a difficult week or maybe a dietary evaluation to set you on the right track.