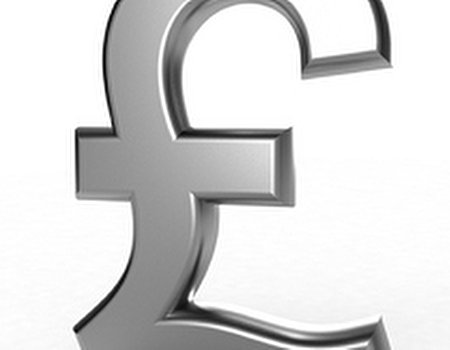 We don't want to start a mass panic – but unfortunately, for most of us, today is the last pay day before Christmas. If we're not careful, we risk blowing our budgets on presents and parties – leaving us feeling pretty hard up by the time New Year rolls around. If only we'd paid more attention to our poor old piggy banks...
Luckily, it's not all doom and gloom. Being sensible with money doesn't have to mean being boring – great news if you're feeling a bit overstretched this festive season.
As usual, we've got lots of fabulous deals and offers on all sorts of pre-party pampering, from manicures and pedicures to haircuts and gym memberships – not to mention our great value Christmas gift ideas. Stick with us this December and you might even have enough left over to treat yourself to some champagne on New Year's Eve...
Want to dazzle at this year's Christmas do? From blow dries to nifty nail art, we can help you to look good from your head to your toes. Keep an eye out for spotlight offers like today's great waxing offer for London – they're really just a bit too good to miss.
Struggling to get to grips with your list of presents? Whether you're looking to spoil family, friends or even yourself, we've got Christmas all wrapped up. Make sure to take advantage of our product spotlight offers for some brilliant beauty bargains – and why not browse our spa breaks to treat someone to something extra special. Great gifts that won't break the bank? That's enough to put a big festive smile on our faces...
Determined to make the most of this month's pay cheque? Head to our Christmas page to start bagging yourself some bargains. Looks like you won't have to make your bank manager miserable, after all...